Yep! I did~ I got inspired w/ lovelies
Selin Chan
and
Lunie Chan
.Woohoo! Camho soon! What do you guys think haha! It didn't hurt to be honest but that's because I think he put something like numbing jelly or what I don't really know! That's just my guess.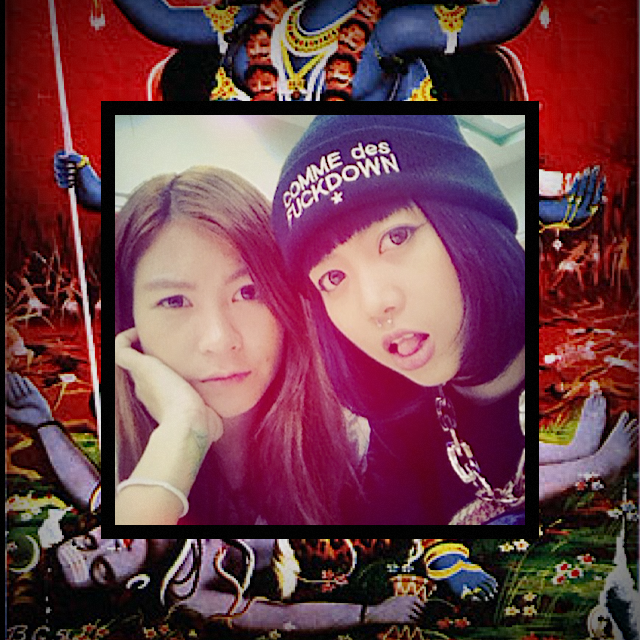 Thanks bb Maya for accompanying me~ Couldn't have the courage if it
wasn't for you HEHE.